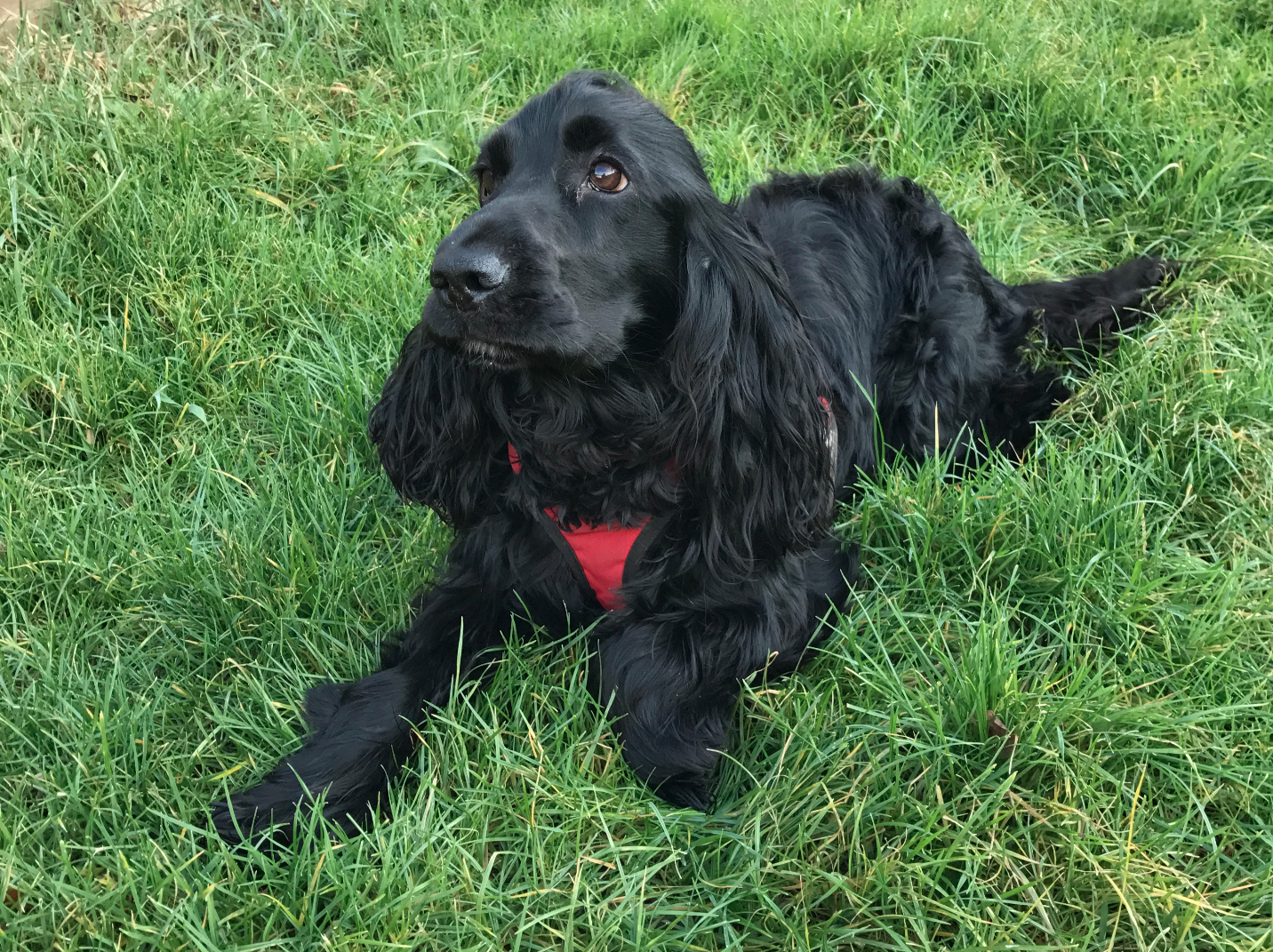 "Monty really loves going to the Barkery. As soon as Michael comes for him, he runs towards him without even looking round. When Monty comes back he's in a really playful mood.
We've also left Monty at the Barkery when we're on holiday safe in the knowledge that Monty is having a wonderful time with the other doggies.
Although there are closer doggie day care places to us, I would not dream of sending Monty anywhere else. Michael and Jess obviously love dogs and take amazingly good care of them."
Claire (Monty's mum)
Saffy has been going to Jess and MIchael for close on 8 years now. They are absolutely wonderful, so accommodating, flexible and nothing is too much trouble, not even our Saffy! She's not a trusting dog but absolutely loves Jess and Mike, which is a real testament to their love of dogs and expertise in canine care.


Brita Von Plato
Jess and Michael offer total peace of mind to us - we know they care for our dog like an extended member of their family!
They looked after our elderly dog Twix with such kindness over many years. Our new puppy is a big fan already and benefits from their numerous years of experience!
Corine Pouvreau Miles
Jasper and (recently) Winston thoroughly enjoy their days out with Michael and Jess. We have been impressed with their professionalism and the genuine care they have shown our dogs. Both dogs come back well exercised and contented with their day.
Neil Preskett
Lexie is the craziest puppy on the planet and needs a lot of attention, but Michael and Jess are very happy to have her!! She goes off very happily in the morning and comes back happy and exhausted. I couldn't do it without them, Thank you both!
Andrea Clark
Roxy loves going to stay with Michael and Jess, her tail starts wagging when she sees them and their van arrives, especially as Michael and Jess own Roxy's brother whom she loves and they stick together all the time. We couldn't recommend Michael and Jess highly enough!
Sandy Reid