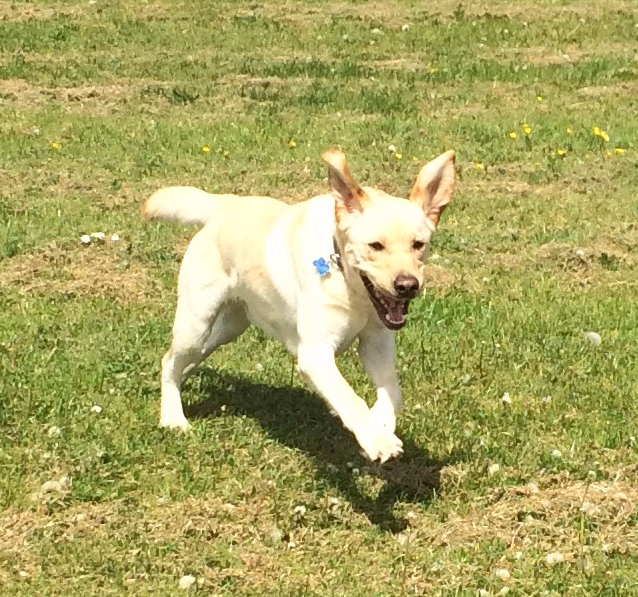 Michael & Jess opened The Barkery in 2004 after they welcomed their little Jack Russell, Pip to the family, after having difficulty finding flexible and reliable daycare they found they were not the only ones in the same position.
We have always had a love for dogs and that is why starting The Barkery seemed like the right thing to do. We both understand that dogs are not just pets they are members of your family and so we take great pride in delivering such a personal service to the point that we know all the dogs by their individual bark.
Throughout the years it is this personal service that has set The Barkery apart from other Pet Care providers, when you use The Barkery you will only ever deal with either Michael or Jess, no strangers will ever come to your home to collect your furry baby and nobody but Michael and Jess will be responsible for your pup.
Every dog that comes to The Barkery becomes a member of our family, when your dog comes to to visit us you are guaranteed that he/she will be supervised the whole time they are here. We know that every dog is different and that is why we feel it is important to get to know them and their own individual personalities that way we can be aware of what their exact needs are.
When you first book your dog in at The Barkery we will arrange a meeting with you to discuss your pal's needs and to answer any questions you might have.
We truly love what we do and so to us the most important thing is knowing that the dogs in our care are happy pups!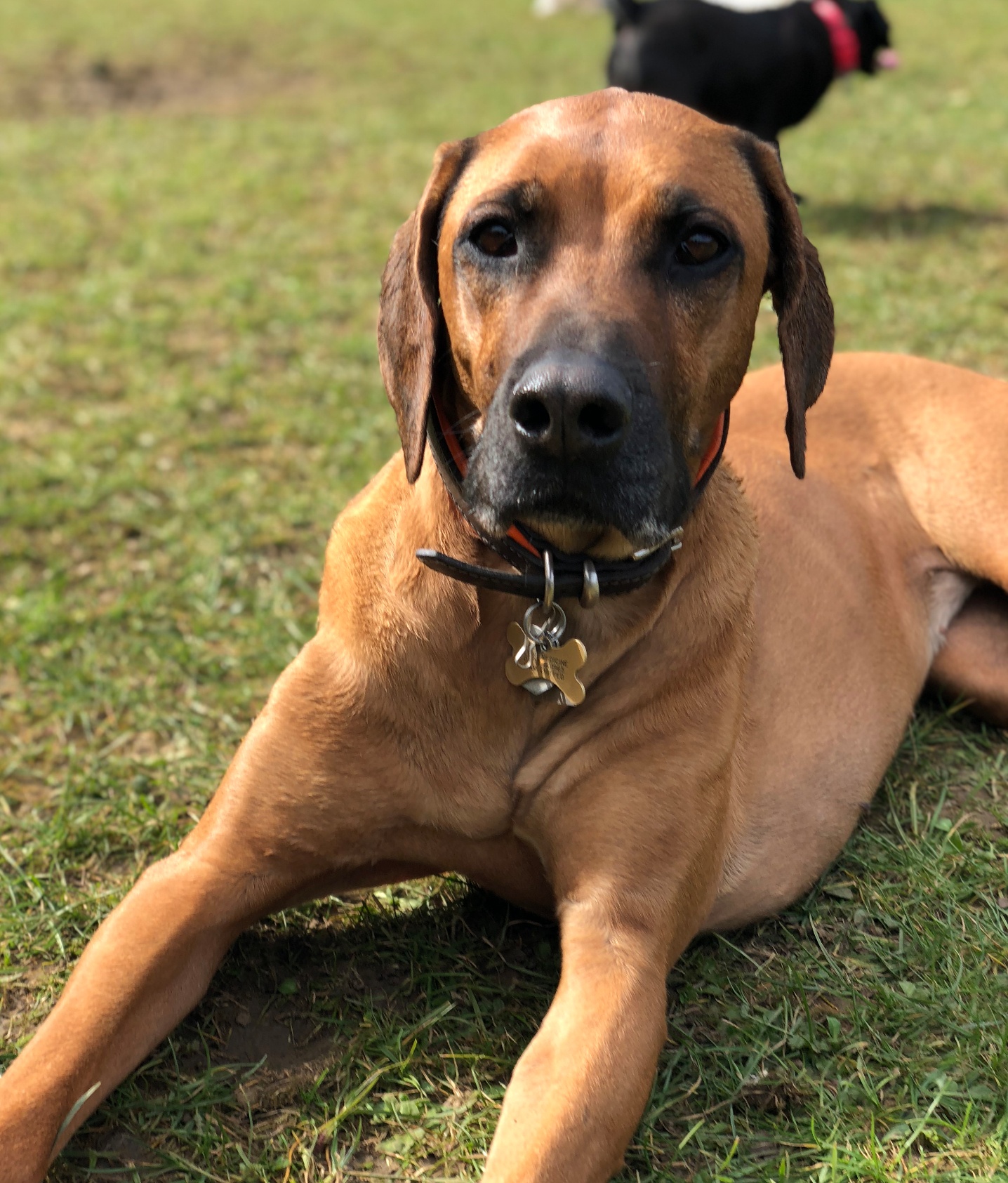 "Jess & Michael of The Barkery are amazing! This is the second dog they have taken care of for us. They really make it possible for us to balance our work lives and dog care without worry or stress. They take great care of the doggies, We love them and Giga our Ridgeback does too!"
Ellen Hedges